1 event,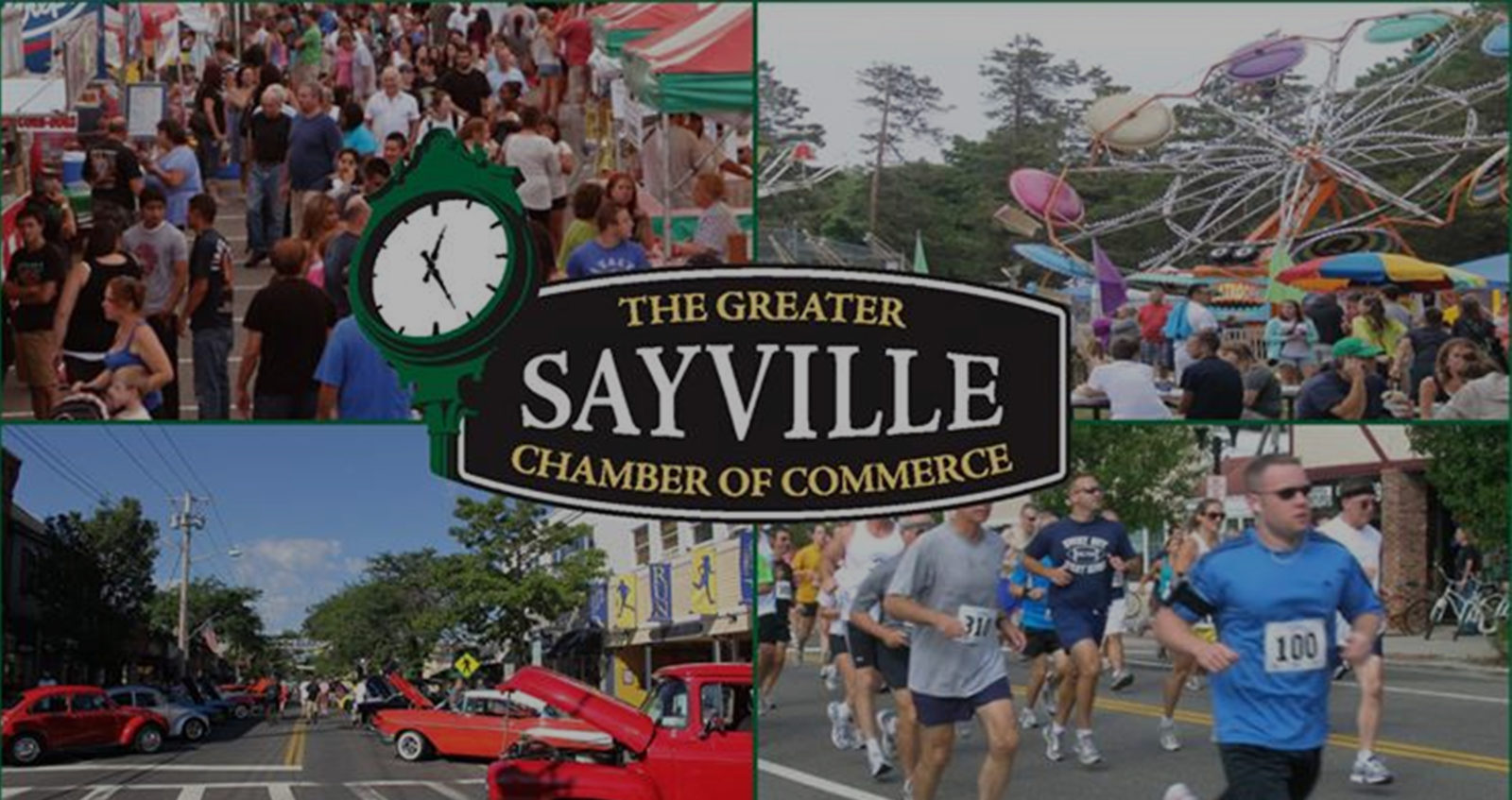 The Greater Sayville Chamber of Commerce will be hosting their annual Summer festival on August 5th, 6th and 7th of 2022. The festival will take place outdoors and will encompass the entire downtown Sayville area. POP Bracelets Pay ahead for your POP Bracelets! Special pricing and a smaller line when you get there! Click on […]
1 event,
August 2022 NO General Meeting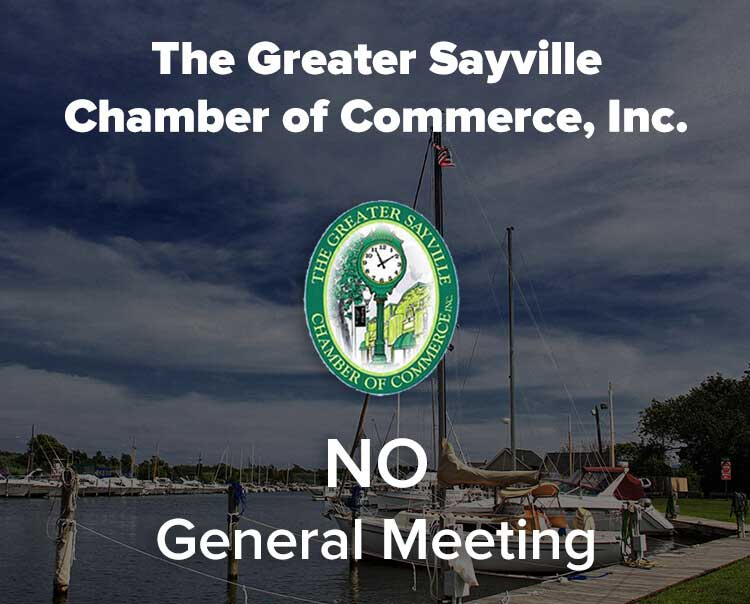 Due to Summerfest, there will be NO August general meeting.